My Team
I would not be able to succeed in this practice without my team. We truly enjoy what we do, yet are very serious when it comes to providing our clients with prompt service, accurate communication and professionalism at all times.
Please do not hesitate to contact us if you have any questions or have a request. We will work hard to address your needs without delay.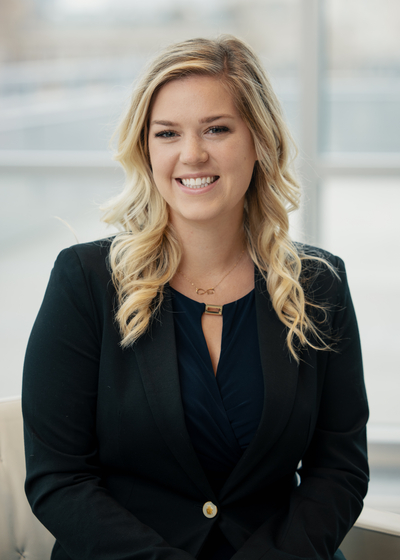 Allison Ibholm
Allison manages social media and marketing. She also acts as a team support person and assists in the client experience. 
She joined the team in July 2020. She has her bachelor's degree in communications from Valparaiso University with a concentration in public relations and a minor in professional writing.  Her past experience includes over 4 years of customer service and project management in real estate appraisals and retail. 
With her free time, she loves cook and try new recipes. She also loves being outside and exploring new trails in Fort Wayne.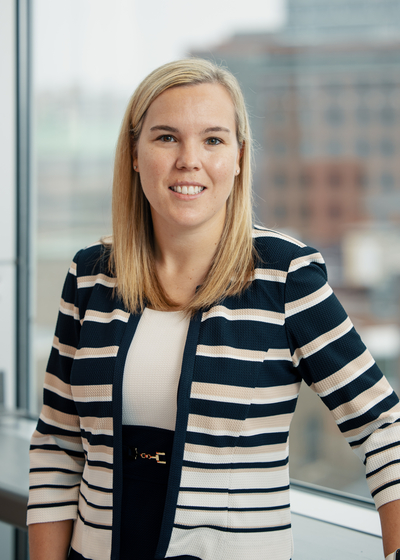 Cristy Tilley
Cristy is the main point of contact for all clients. She manages the office and guides clients through their financial plans and processes. 
She joined Northwestern Mutual in February 2018 before becoming a part of Stan's team in 2019 as a Financial Representative Associate . Her previous experience includes over 8 years in office administration, real estate, banking, and the financial planning industry. She graduated from Ivy Tech Community College with an Associate's degree in Accounting. 
When not working in the office, she loves spending time with her family, husband Brian and 7-year-old son Zachary. They love to travel and have outdoor adventures.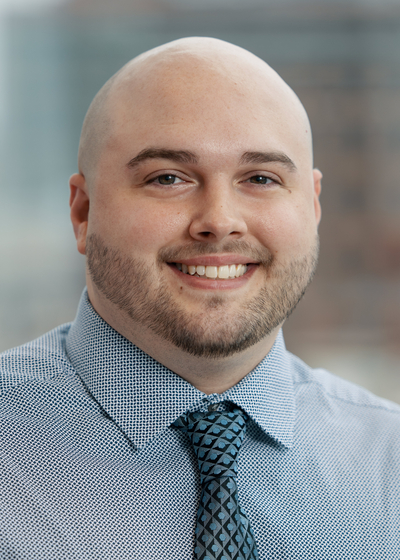 Jason L Ritchie Jr
Jason is a key person for client planning and processes. He joined the team in February 2019 as an Associate Financial Representative. Previously, he was a Probation Administrator/Bailiff for LaGrange County Courthouse. He graduated from Ivy Tech Community College with an associate's degree in office administration. 
In his free time, you can find him playing board games and spending time with his fiance and family. He loves watching movies and tv and singing karaoke. He is also a self-proclaimed Harry Potter nerd fanatic!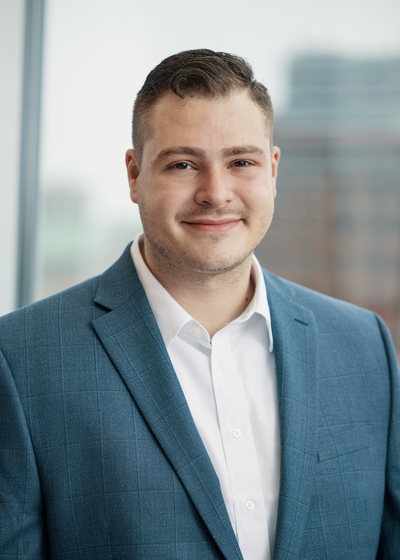 Jacob Koehl
Jacob is the team's client communicator and scheduler. He assists with regularly connecting clients with Stan and checking in on any changing needs for clients. 
He joined the team in May 2020 and brings with him 6 months of management in manufacturing and 1 years of sales/ account management in logistics. He graduated from Indiana University with bachelor's degree in economics. 
In his free time, you can find him playing volleyball or volunteering at Erin's House.